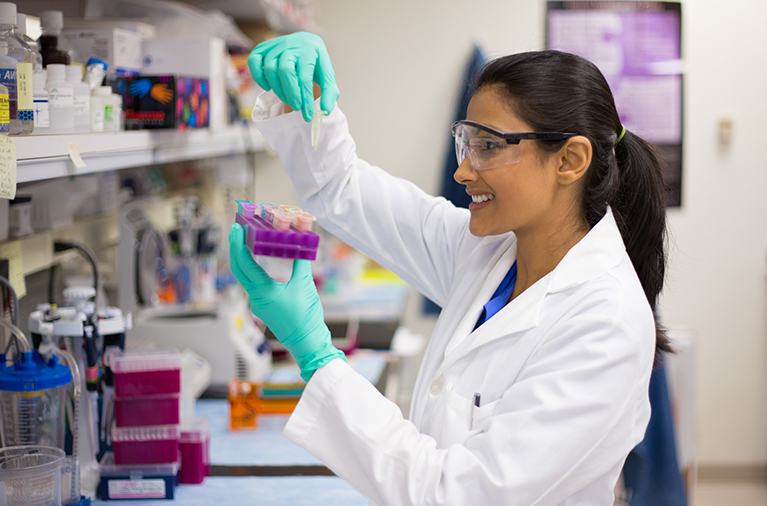 Ethics Committee is a committee comprising of medical, scientific, non-medical and nonscientific members, whose responsibility is to ensure the protection of the rights, safety and well-being of human subjects involved in a clinical trial and it shall be responsible for reviewing and approving the protocol, the suitability of the investigators, facilities, methods and adequacy of information to be used for obtaining and documenting informed consent of the study subjects and adequacy of confidentiality safeguards. In the case of any serious adverse event occurring to the clinical trial subjects during the clinical trial, the Ethics Committee shall analyze and forward its opinion as per procedure.
The Ethics Committee consists of educational, clinical, bio medical research and administrative activities. At Tanvir hospital we have two separate Ethics Committees –
Biomedical & Health Research (BHR)
Clinical Trials (CT).
Both the committees commonly comprise of 11 qualified members with their details as attached